Webmaster Peter Chatterton


Throckmorton Village Hall.
The Village Hall also known as the Parish Room was built in 2006 on the original site of the old Scout hut, which was purchased off the Scouts as they were no longer using it. The whole project was drawn up and managed by Throckmorton Village Charity.The Funds for the purchase of the old Hall came from Severn Waste under the land fill tax scheme. Funds to build the new hall came from DEFRA under the old Rural development programme. The building was supplied by Homelodge and is built to very high standards incorporating modern insulation materials The hall has a fully fitted kitchen with electric cooker, dishwasher. There are two toilets one with disabled facilities. There is an entertainment system and use of a overhead projector ideal for presentations. The room now has Internet access and a PC which is connected to a smart TV which can be used for presentations for smaller groups
A veranda covers the entrance end and the rear with french doors opening out to it into the car park which is fenced off from the roadway and surrounding fields In 2007 the hall was given a distinction in building award by Wychavon District Council.
There is a path from the corner of the car park which goes across to the church.
We have good quality gazebo style units which can be erected on to the rear veranda on to the car park to extend the use of the hall with the french doors open making it possible for a larger function. Weather permitting.
For information please contact us.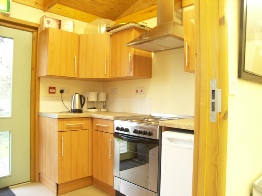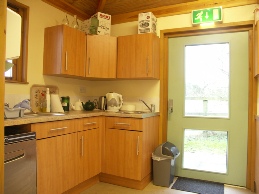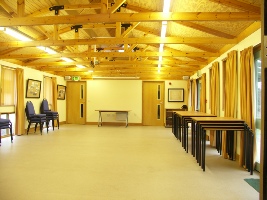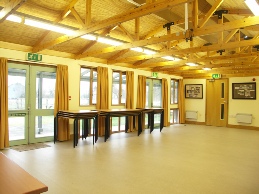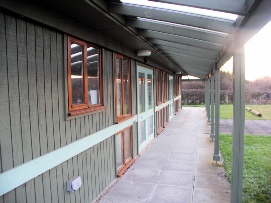 To hire the Hall or for any information.


Tel 01386 462349 Mrs Rosalind Chatterton.
E mail peterchatt@btinternet.com


For any information.


Tel 01386 462441 Mr Charles Tucker.
E mail




Normal Rates £8 per hour.